06.04.2020

Fr. Joachim Moernaut FSO
The current situation in the world urges me to share with you some reflections on the role of St. Joseph as protector of our homes.
In the Gospel, we find three dispositions of the heart of St. Joseph, which can help us to overcome the present crisis.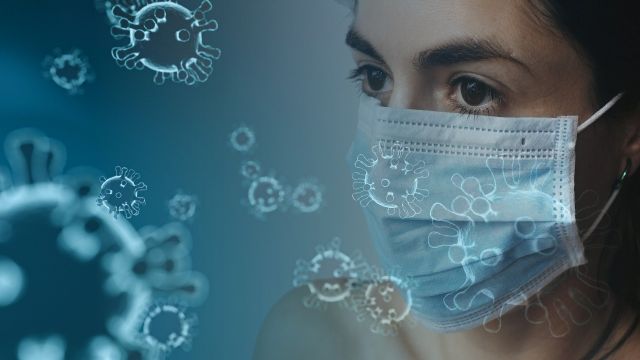 1) In the tribulations which the pregnancy of Mary brought, St. Joseph did not turn in on himself, even though he had the right do so. His future wife was pregnant, his dream was falling apart before his very eyes, and we can imagine his disillusionment and confusion.
But instead of asserting his rights, withdrawing into himself, and protecting himself from being badmouthed by people, he looked at Mary with love, protected her and wanted to separate from her without denouncing her publicly. What a man, what courage! Instead of saving his own skin in this precarious situation, he thought only of the woman whom he loved.
The disease which is ravaging our world is closing borders, placing people in quarantine, and isolating others. Looking towards St. Joseph, we learn that now is a good time to take care of others, to support the weakest, and the fragile. This time, when we are locked in the house, is the best time to leave our own concerns and to open our hearts to those who have the greatest need of our love: the aged who are alone, the people who no longer have jobs, those who are fearful and confused by the situation. If we must, all the same, remain in quarantine or in isolation and avoid all physical contact with others, let us not do it simply to protect ourselves, but especially out of love for those who are most fragile. Let us come even closer to others through prayer, our words, and our signs of charity. Let us also remember all those who have the task of assisting the sick: the doctors and the nurses who work day and night.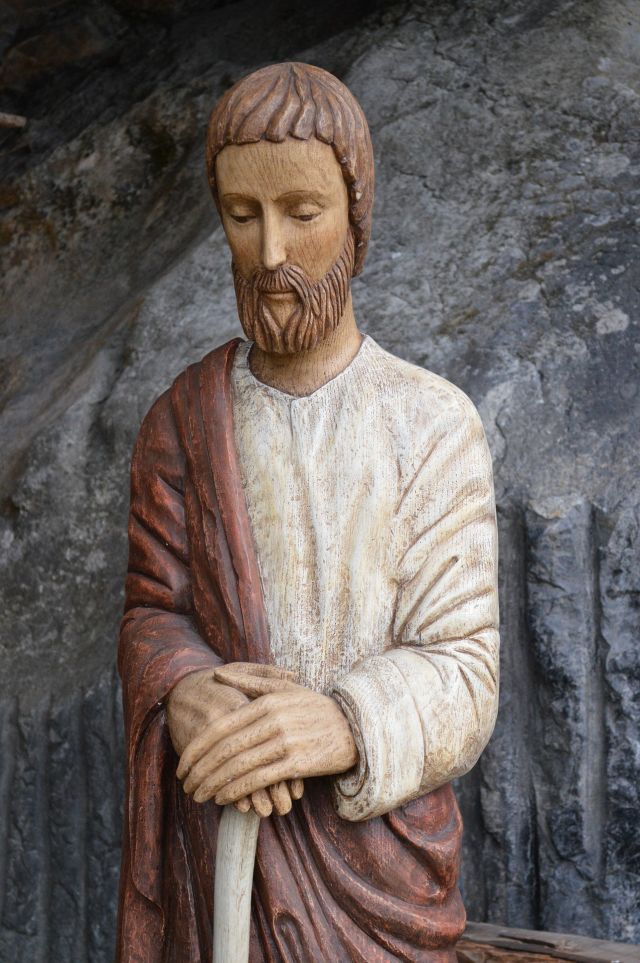 2) St. Joseph did not only care about others, but he was also very open to God. He was a man of silence, of listening, always sensitive to what God was asking of him. The Gospel tells us that Joseph was visited by an angel in a dream. That, perhaps, maybe a little strange for us, because, in the thinking of our times, all that is not visible, all that cannot be touched and held in the hand must be an illusion. There is, it seems, only one real world for the people of our time: it is the material world, the reality of our actions and our performance. However, the Gospel shows us that St. Joseph was open to another reality: the reality of the manifested will of God.
Let us also have the courage to "dream". I use this word not in the derogatory sense that it could have today, but in a biblical sense: openness to the supernatural dimension which was evident to Abraham when he saw the fire in the sacrifice, to Jacob, when he saw the ladder and the angels descending from heaven, and to another Joseph who was called the "dreamer" by his brothers. Their dreams were expressions of wisdom, through which they knew how to interpret the events of their day in the light of God.
This is the way in which we must look at the happenings of our time: What does God want to tell us with all this? What is his plan of love which is revealed beyond this misery? It seems to me that it is no coincidence that this virus appeared in our countries at the beginning of Lent. "Lent" and "quarantine" are two words that have the same etymology. Some hundred years ago, people who visited another country, had to remain secluded for a certain period (originally forty days) before they could enter. There were not yet medicines for all sicknesses and a virus from a foreign country could exterminate an entire city. It is a reality of today, which we have forgotten. It seems to us that man has almost prevailed against death, that there are solutions against all kinds of evils.
An invisible coronavirus has reminded man that "he is only dust and to dust, he will return". The virus does not come from God. The Lord is a God of life, He does not want evil for his creation. A small thing such as the virus, makes us realize how fragile and weak we are, how far we are from our false dreams of overcoming all the evils of the world by our own strength. The quarantine in which the whole world finds itself, makes us understand that the paradise which God has opened to us is not here on earth. We are living a global Lent, which invites us to look toward the cross and the Resurrection as the only source of salvation. It is not humanity who is going to conquer death, it is Jesus, who has already conquered and who wants us to participate in his victory. So let us open our eyes to God's point of view, to the reality of the cross. Let us be dreamers like Joseph.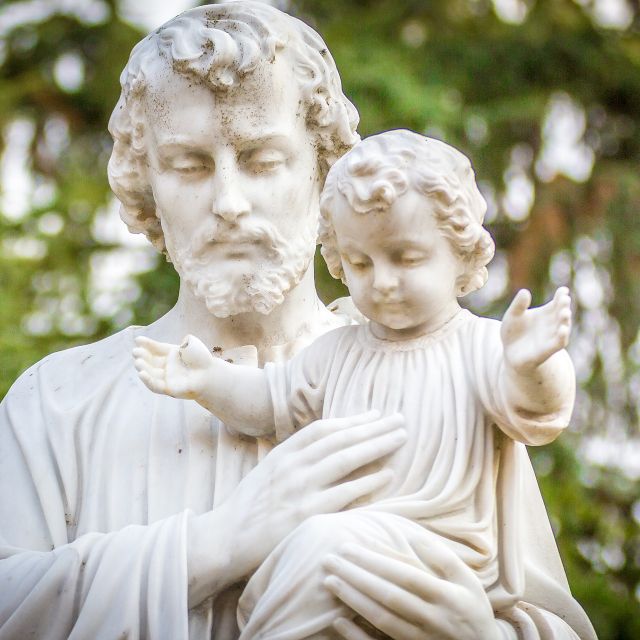 3) At the end of the Gospel, it is said of Joseph, that he did exactly as the angel told him, St. Joseph is a man of deeds. In the New Testament, he speaks no word. The only thing which we know about him is what he did. To come to the light, to be saved, Jesus tells us, it is not enough to know the truth. "The one who DOES the truth comes to the light".
St. Joseph is the man of action, of concrete obedience to the Divine Will. He teaches us not to lose too many words, but to live the faith concretely. Today, the media, the radio, the internet, the television...are all full of messages concerning the virus. Awareness is necessary, but being caught up too much, increases fear and despair among people. Let us look at St. Joseph: a man of few words, but of great deeds. Let us be women and men of hope! Let us show by our way of life that we take the dangers of this disease seriously, but that it does not have the last word. Let us not be paralyzed by fear. Let us not waste these weeks by engaging in useless hobbies and pastimes, instead let us utilize the time which we have at home to strengthen the bonds of family, to grow in prayer and to comfort the weakest by a simple phone call or a gesture of charity. In all, let us bear witness to the hope which animates us!