Rev. Fr. Joseph Koterski, SJ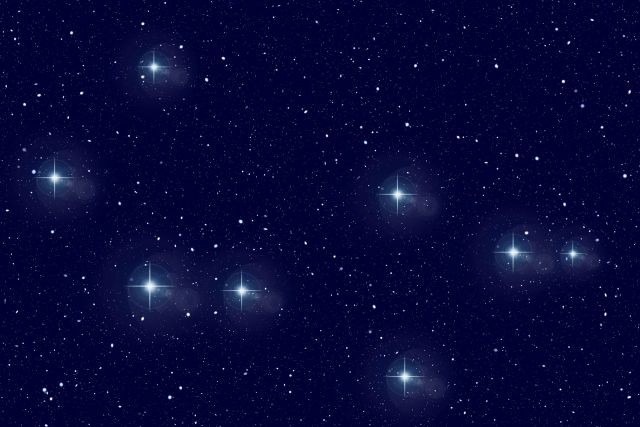 The scripture readings of the Advent season recount the long years in which the Lord prepared the people of Israel for the coming the Messiah. This preparation took various forms: helping them to internalize the Law, increasing their longing for God, and purifying them for attachments to things other than God.
Our Christian season of Advent serves a similar purpose for us. The busyness of our lives can easily tempt us to confine the demands of our faith to some manageable compartment. By keeping our religious focus on the first coming of Christ as the very turning point of history, Advent challenges this temptation to compartmentalize our religion.
The pattern of easy gratifications typical of our age can readily make us oblivious to what will be truly satisfying. For this we need to live in eager expectation of the coming of Christ at the end of history. Advent can be a season for recovering the meaning of "thy kingdom come" in our daily recitation of the Lord's prayer and thereby for countering any complacency.
In order to live with the freedom of the children of God, there is need to be freed from any disordered attachments that make us content with our creature comforts and oblivious to our real need for the Lord. Each year the season of Advent issues a summons to spiritual detachment. Mother Julia provides us with a fine way to pray for this grace when she writes:
Lord Jesus, make my heart ready to receive you.
Through your grace, create in my heart openness and freedom,
so that you can place in it all that pleases you.
Take away from me whatever is an obstacle to your grace,
Remove all that obstructs your work in me and holds me back.
Make up for what is wanting and strengthen all that leads to you,
so that your superabundant grace may cleanse me in the light of your coming. Amen.
We rejoice in Your first coming, dear Lord, and we await Your second coming with eager longing. Come, Lord Jesus.
»Lord, make my heart ready to receive you.«