12.07.2023

Pater Thomas Felder

Bregenz
First Mass of Fr Márton Héray, FSO
On Sunday, 2 July 2023, Fr Márton Héray, FSO celebrated his first Holy Mass in the church of St Anthony, Bregenz.
"Being a priest with joy" - this could be the title of Fr Márton Héray's first day.
St. Anthony's Church was filled to capacity with young and older faithful. There were students from Vienna, guests from Hungary and many members and friends of The Work.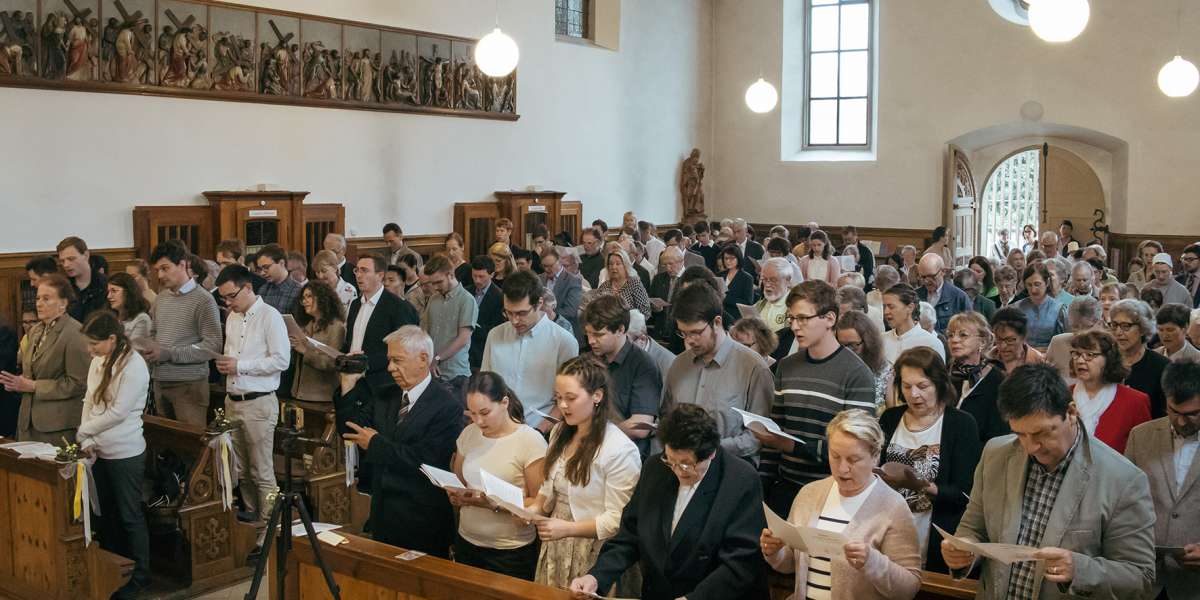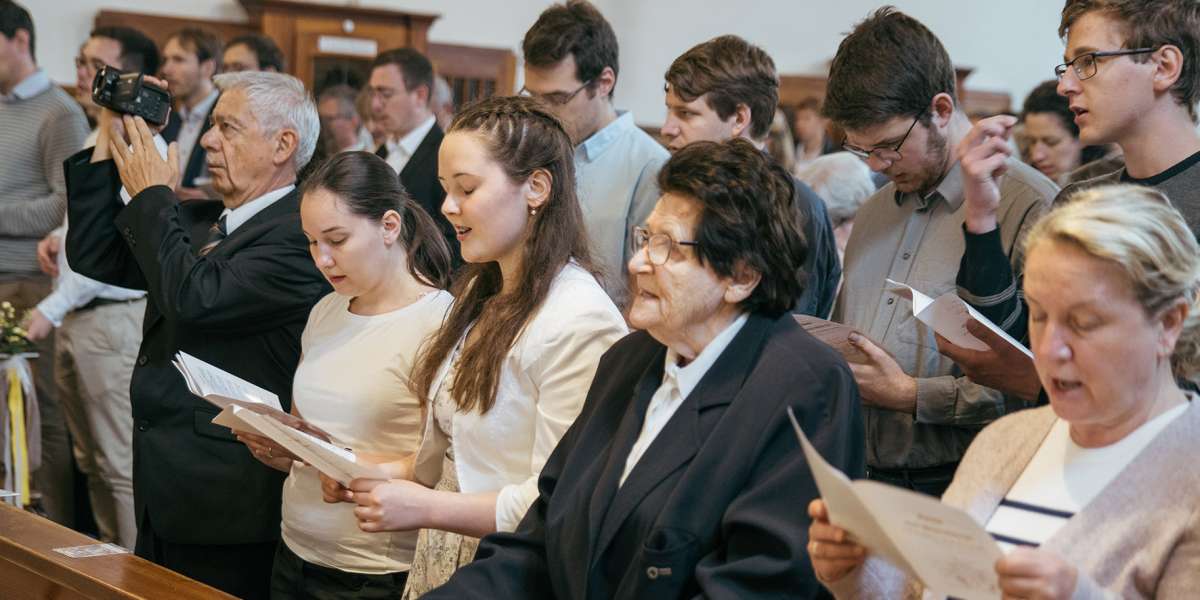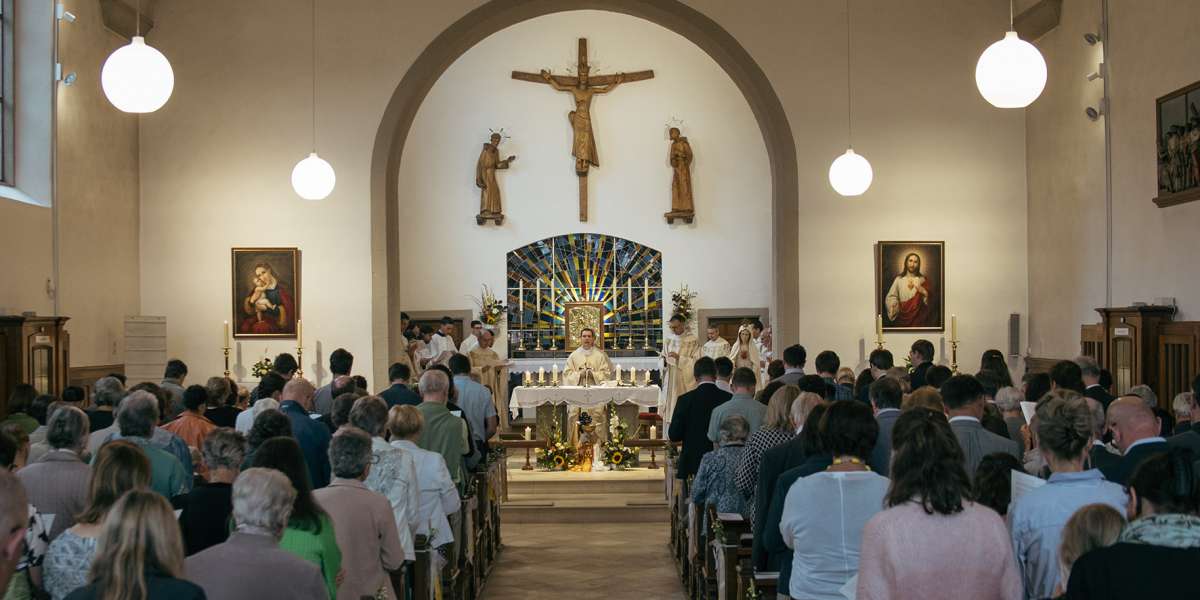 In his sermon, Fr Peter Willi, FSO highlighted four aspects of priestly ministry: the priestly dignity, the authority entrusted to serve, the authority to administer the sacraments in the name of Jesus, and the ministry of leadership as a good shepherd.
Priests from Hungary and Germany, as well as confreres of the new priest concelebrated.
After the festive Mass, the faithful were happy to receive the first blessing of Fr Márton.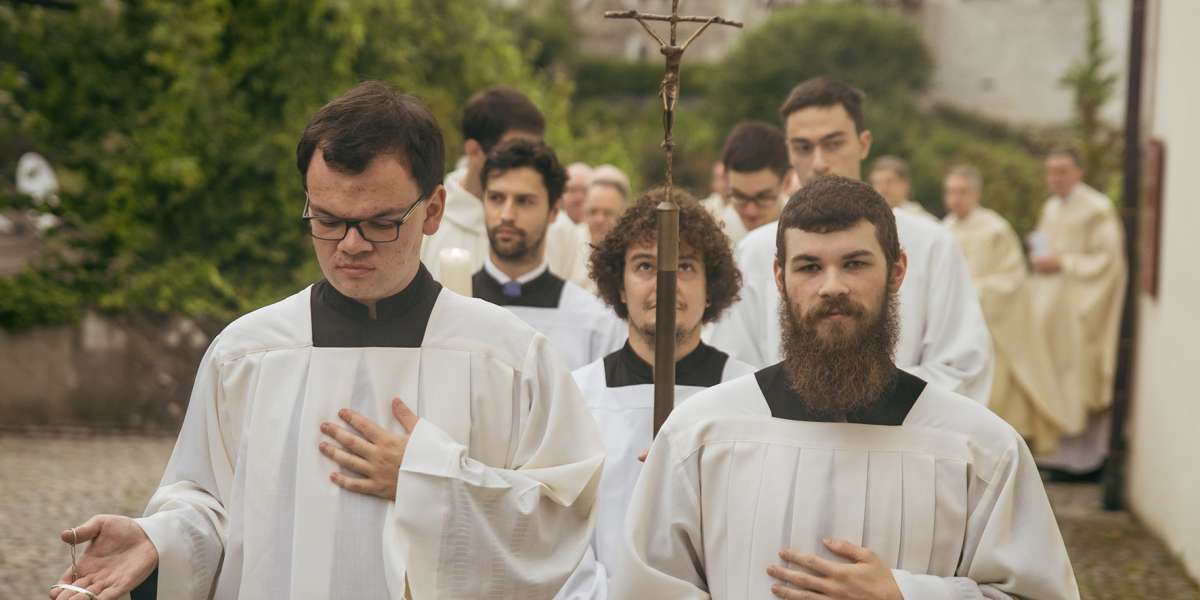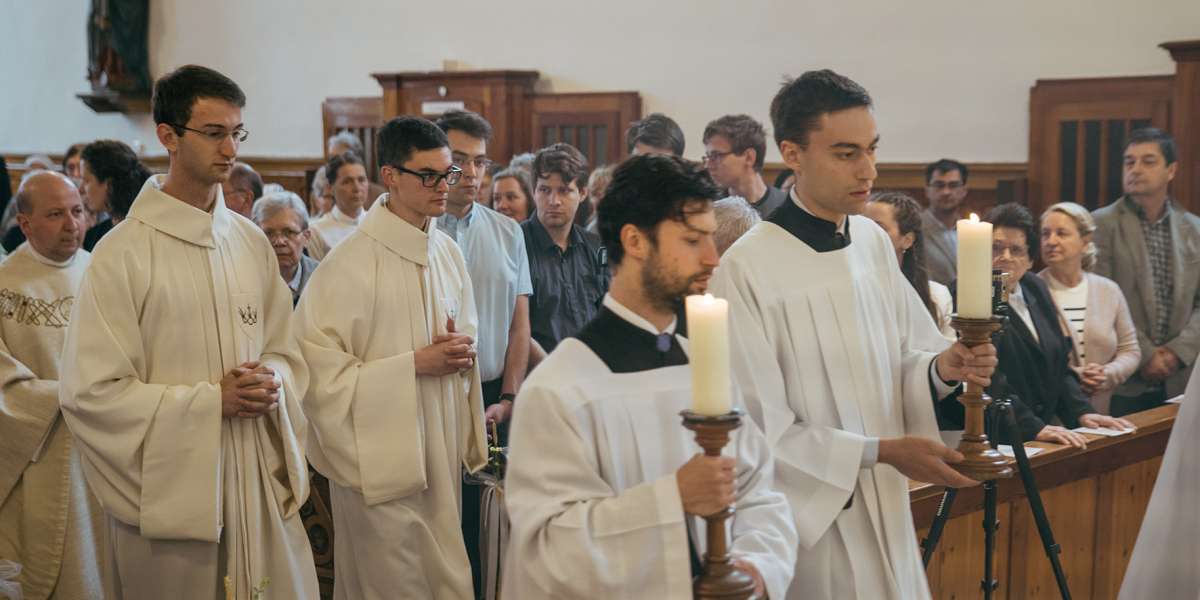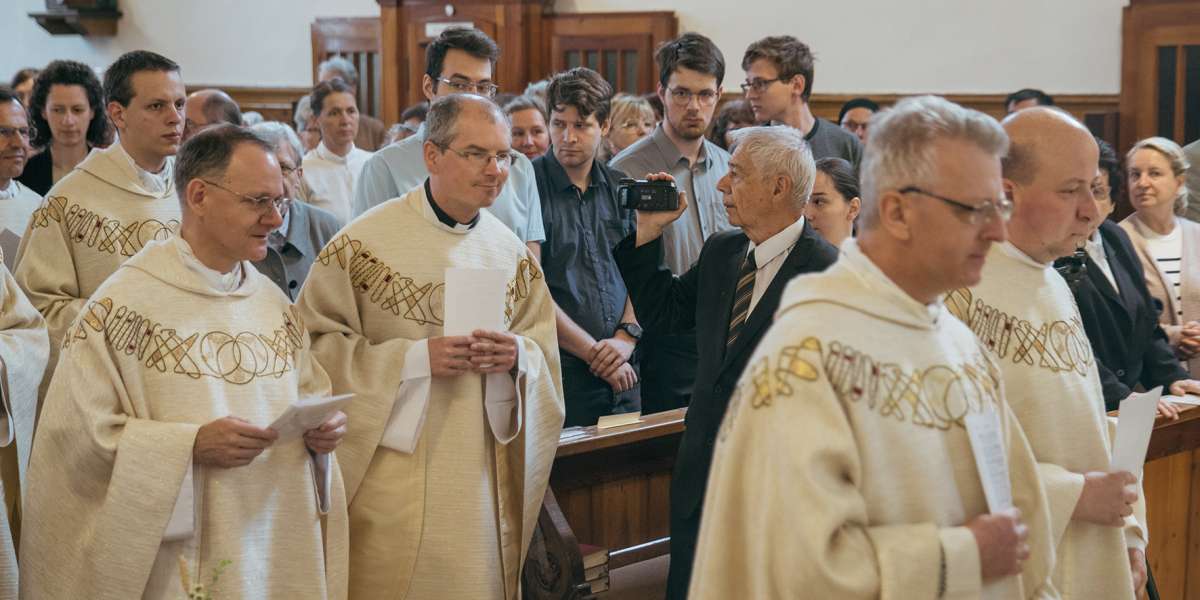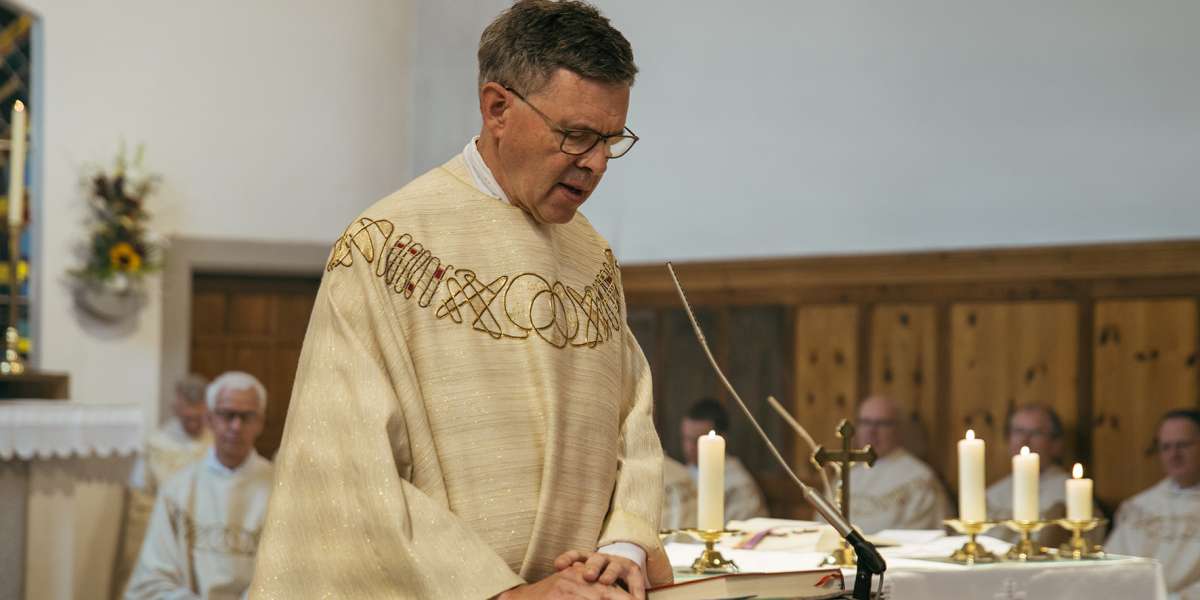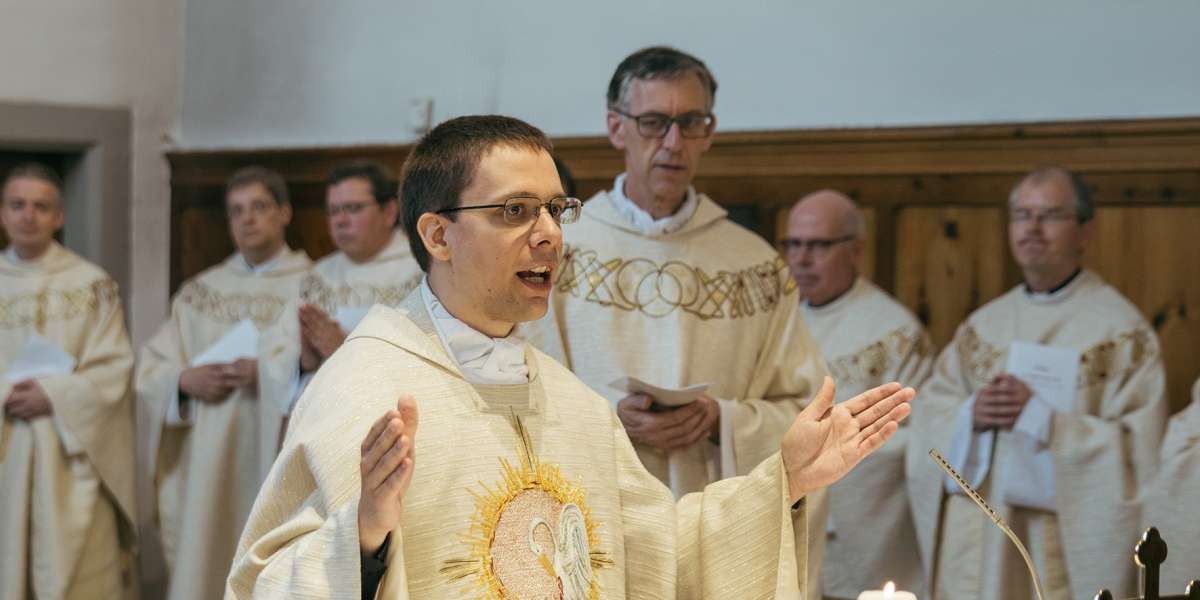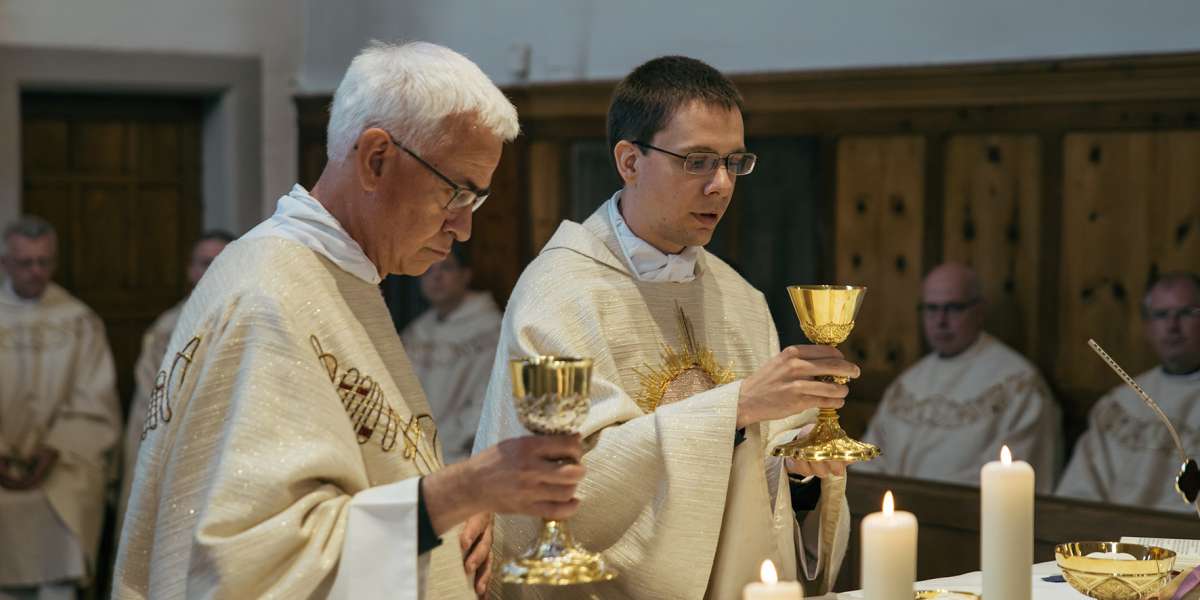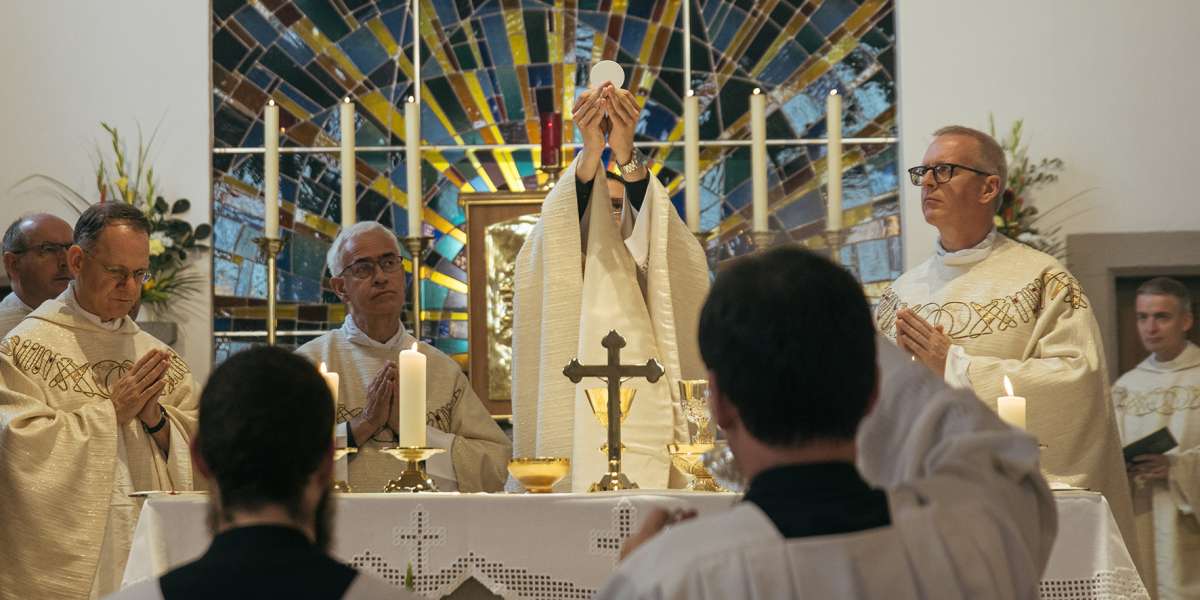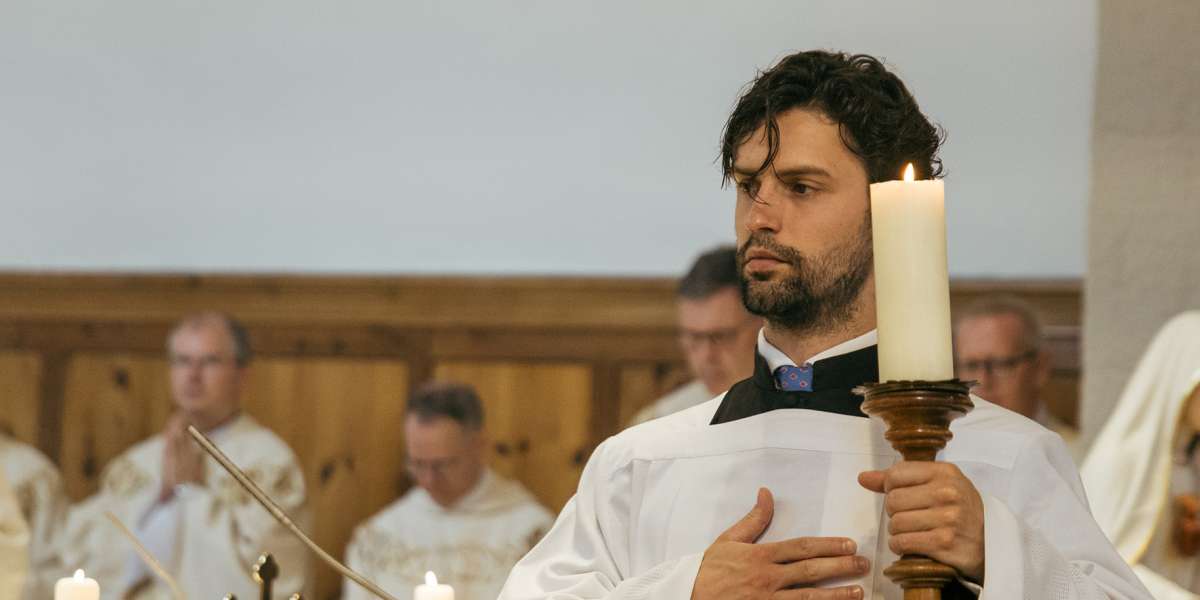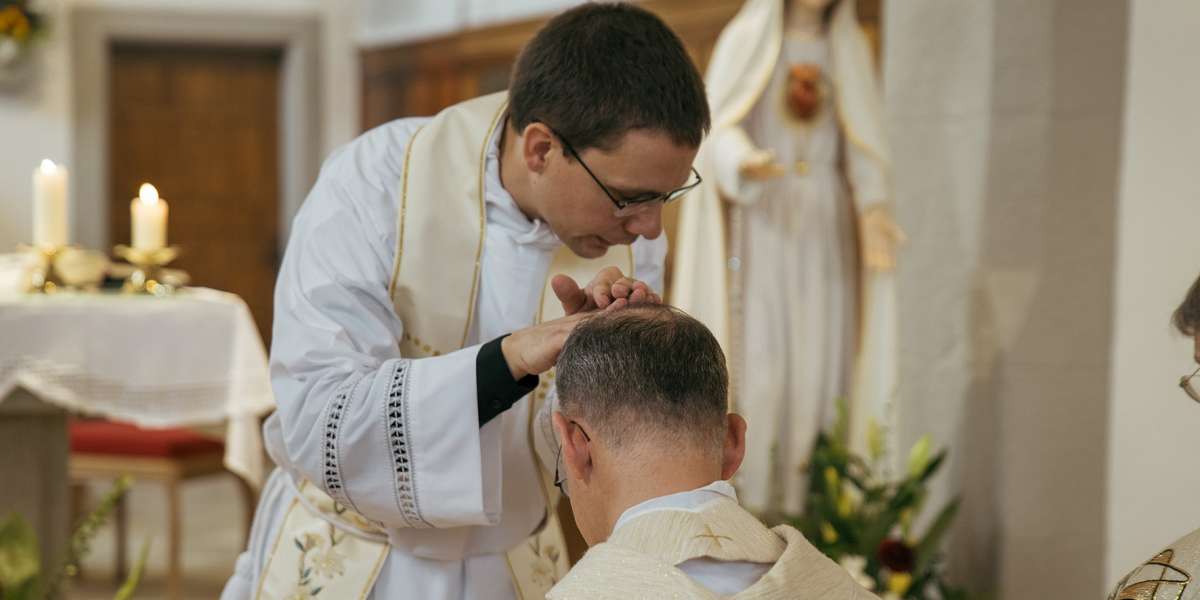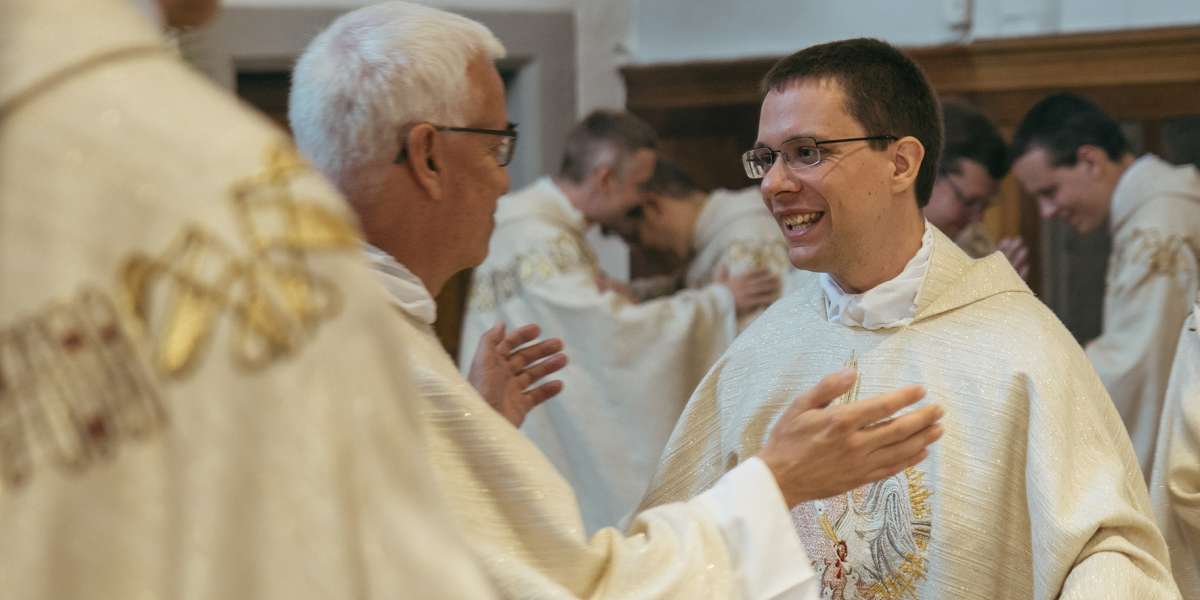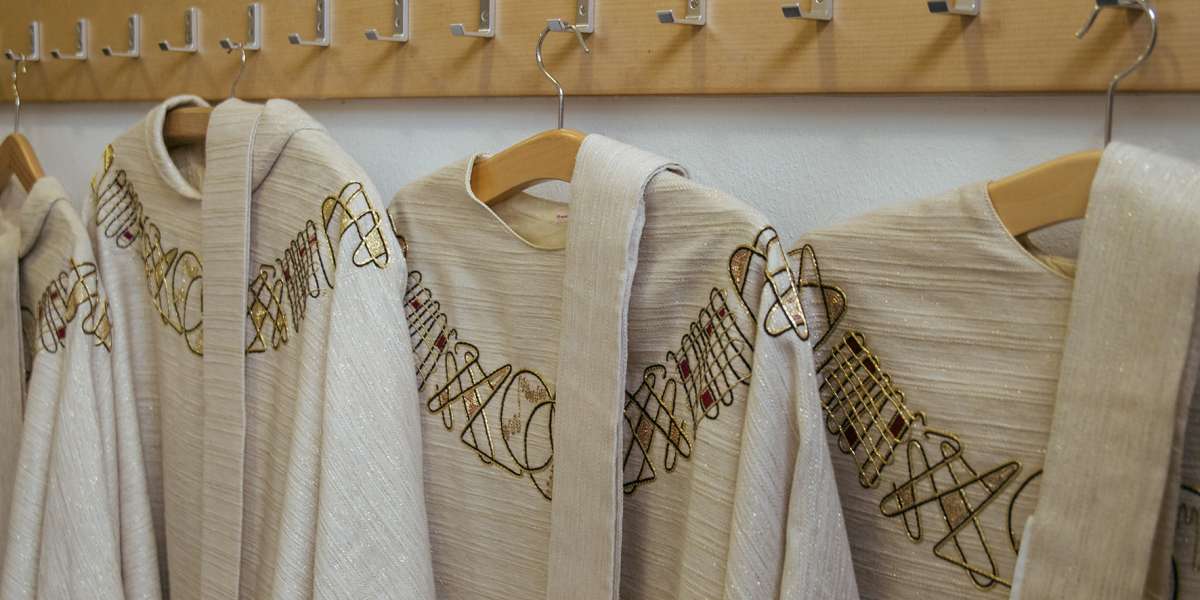 »Why do we need priests today? Because we need Jesus Christ! «