+ Pope emeritus Benedict XVI.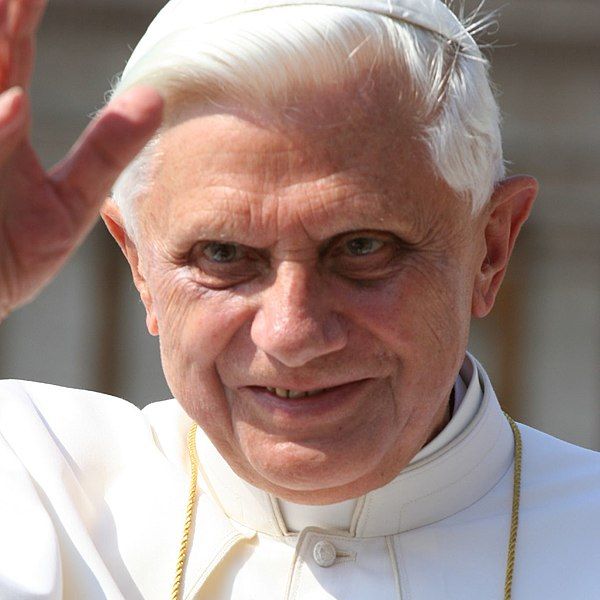 Filled with a grateful heart towards God, we mourn the passing of Pope Emeritus Benedict XVI. We thank him for his tireless work and dedication to the Church, for the example he set and the hope he radiated. We thank him for the support he gave to our Spiritual Family for decades. As Cardinal, he accompanied us on the way towards Papal Recognition in 2001 and on 10th November 2001 celebrated with us the Mass of Thanksgiving for having been recognised as a Family of Consecrated Life by John Paul II .
May the risen Lord Jesus Christ perfect his faithful servant and grant him the glory of eternal life.
Our gratitude and our prayer accompany him.
»Eternal rest grant unto him, O Lord, and let perpetual light shine upon him. May he rest in peace. «